Please consider

ing this journal if you support it; it may reach a wider audience.
Hello, everyone! Most of you probably remember last January when
my little sister Katie was hospitalized for pneumonia
and I hosted an event encouraging people to draw pictures for her. It was an overwhelming success, and Katie was thrilled when Dad showed her the pictures in the hospital.
During the project,
FARTYTREEFROG
and
Freecakebadges
were kind enough to donate 3,000 points for Katie (in total). I'm using these points to pull together this storybook project.
Details (please read all before commenting)
The Book
"The Magic of Love" is 14 pages long, including the cover, and I'll commission 17 illustrations for it. The characters are some of Katie's favorite (human) OCs. If you'd like to read the paragraphs that describe your illustration, you may ask me for them at any point in time.
Theme: Love is the most powerful form of magic.
Final Product
Since this is a community initiative, I'll show everyone the result.
The final illustrated book will be posted as a PDF for everyone to read!

In the PDF, there will be a clear link to each deviation. (Either the pictures themselves will each be a link, or if I'm too technically inept, I'll caption the pictures with their titles and make links in the captions or Artist's Description. So come up with an awesome title for your piece, just in case!) I'll also make a copy for Katie.
I will not use your picture in any other way.
Donating Points
If you'd like to help, feel free to
donate points
(please mention that it's for Katie). It will help make sure that I can commission enough people to hopefully finish the project by her birthday.
Current total: 3455

Excuse me while I go roll around in my happy tears.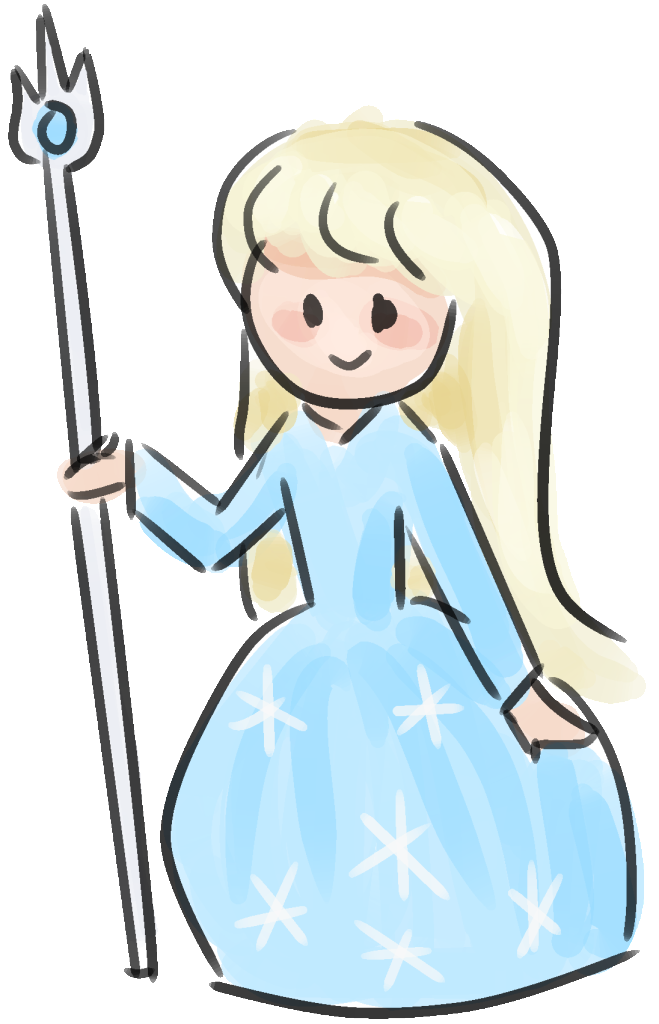 Pictures from "Draw for a Child" last January
The Pictures
Each picture has a number in front of it; you can use the numbers to tell me which one(s) you'd like to draw.

= Nobody has been commissioned to draw this picture yet. (It's up for grabs.)

= Somebody is working on this picture.

= This picture is posted!
Sky: Sunny with very little or no clouds, about noon
Surroundings: A warm, hilly, grassy area; any trees are deciduous (i.e., leafy and not needly)

Pictures without Backgrounds (6)
Pictures with Basic Backgrounds/Effects (8)
Pictures with Harder Background/Effects (3)
How to Join
Comment or note me to let me know (a) that you're interested, (b) which picture(s) you'd like to draw,* and (c) what your commission prices are. (A link to them is fine.) If I believe that the price is reasonable and affordable for me, I will officially commission you to draw your desired picture(s). I'll pay you once you're done, but if you are uncomfortable with this, I would be willing to pay a percentage up front.
For your sake and mine, let's say that one person can sign up for up to 3 pictures.
*I'll double-check with you to affirm that you didn't accidentally pick the wrong one.
If it helps, this is what I can pay on average.

80

per backgroundless picture (the first category)

165

per picture with easy background (the second category)

400

per picture with complex background (the third category)
If I have points left over, I'll commission even more art for Katie! If I run out of points, I will attempt to draw the remaining pictures by myself in time for Katie's birthday.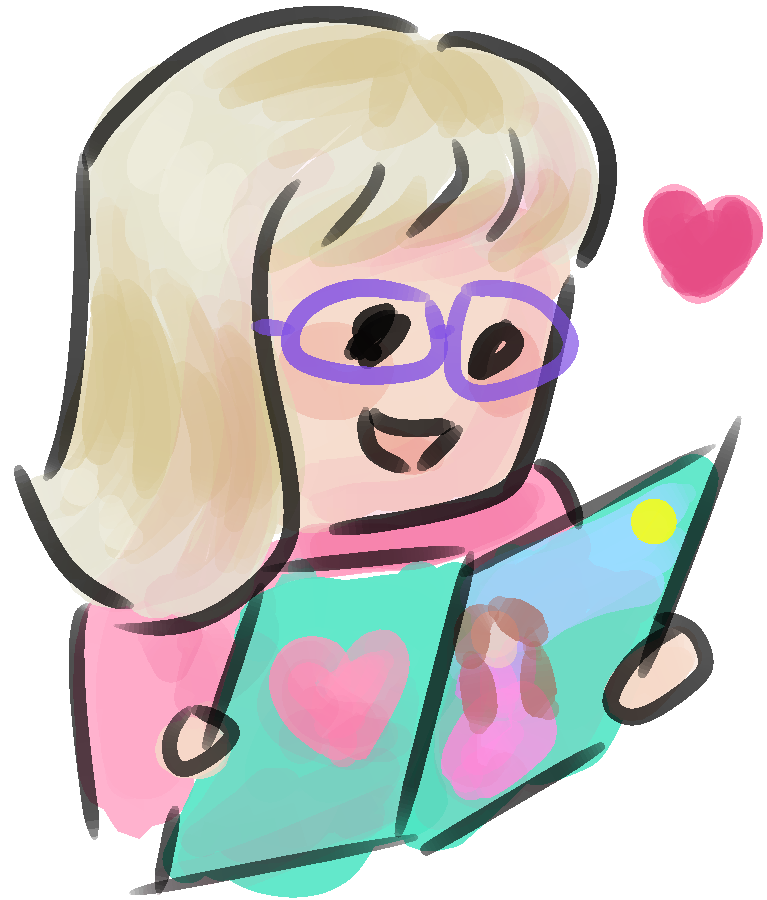 If everyone finishes their pictures in 2 weeks (by March 16th), the book will be ready in time for Katie's birthday!